Located about 1h30 from Paris, Rouen is one of the major cities of Normandy. Treat yourself to an unforgettable stay in Rouen and discover all the tourist attractions of this museum town!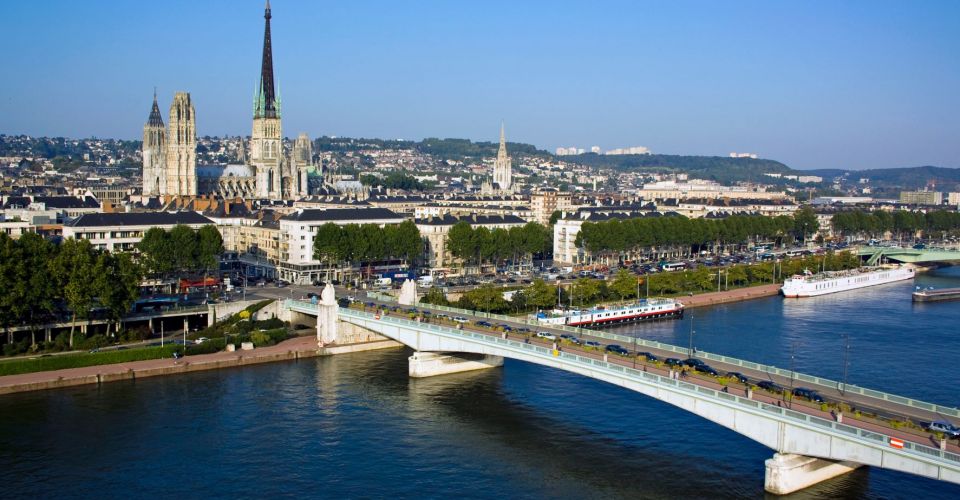 Rouen, a rich historical past
Damaged by numerous bombings during the Second World War and the scene of major industrial development, Rouen has managed to preserve an authenticity and charm that make it one of the most beautiful cities in France.
On the right bank of the Seine, you will find the remains of Rouen's glorious past. The left bank is mainly linked to industrial development.
The city of Rouen was also one of the strongholds of the Hundred Years' War. It was on the Place du Vieux Marché that Joan of Arc was imprisoned and burned at the stake.
Located near the city centre and the historical centre, the Brit Hotel Rouen Centre will allow you to visit the city at your own pace. Visit the Notre-Dame de Rouen Cathedral, a sublime architectural jewel (it is the highest cathedral in France).
Take advantage of other tourist sites such as the museum and birthplace of Pierre Corneille, the Madeleine church and the ceramics museum. Pass through the old quarter and admire its hundreds of timber-framed houses.
I promise you, you won't be bored in Rouen! Casino, swimming pool, tennis, karting, laser game... You are bound to find something to occupy your evenings and free time!
To find out more about what you can do in Rouen, visit the Tourist Office website: http://www.rouentourisme.com/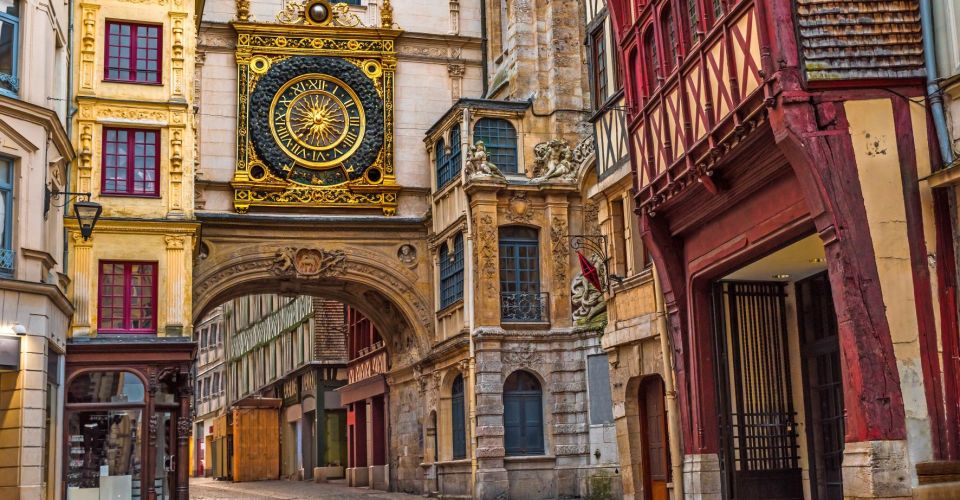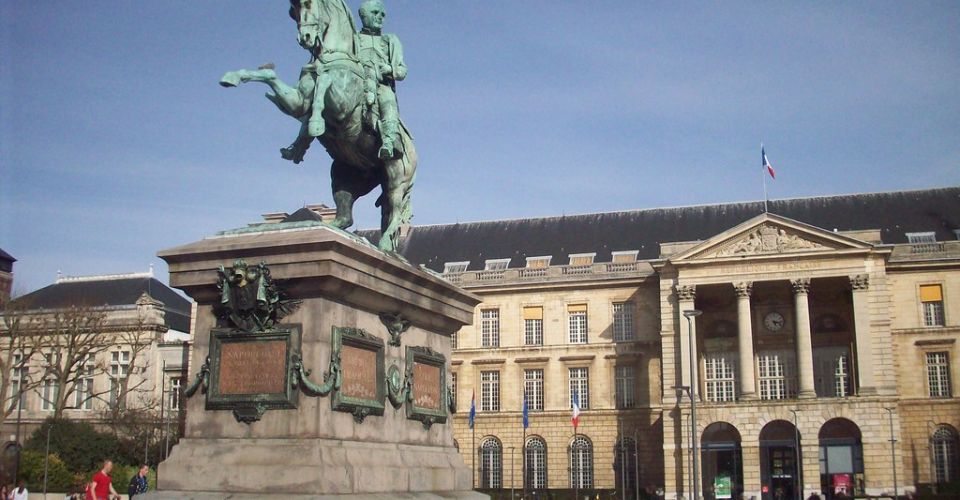 Where to go out in Rouen? What activities can you plan for your stay at the Brit Hotel Rouen Centre? We tell you everything!
The Jardin de l'Hôtel de Ville, 800 metres from our hotel in Rouen, invites you to discover its alleys lined with chestnut and plane trees. Between the urban park and the meadow, this garden is also a pedestrian passageway that links the city centre to the Saint-Nicaise and Saint-Vivien districts. You will find a sumptuous pond and a children's playground.
For a refreshing swim, the Boulingrin swimming pool is located 1 km from our hotel in Rouen. It is equipped with a sports pool and a pit which allows it to offer many activities such as diving sessions and other water sports.
To treat your taste buds, go to the restaurant "Les Petits Parapluies". Located 15 minutes' walk from your stay, it welcomes you in an old Norman-style building where an umbrella factory used to be located. Enjoy refined cuisine prepared by the chef with fresh and quality products.
Make the right choice for your stay in Rouen, make your reservation at Brit Hotel Rouen Centre!