For your lunches and dinners, we have a snacking offer (hot and cold). Do not hesitate to ask us for more information at the reception.
Feel like going out? Our partner restaurant "Madame" located 5 minutes walk away in the centre of Rouen will welcome you every day and give you a 10% discount on the bill if you stay in our hotel!
Every morning, enjoy the fresh and tasty products served at our breakfast buffet (open from 6:45 to 10:15 on weekdays, and from 7:00 to 11:00 on weekends).
In order to offer you the best products in the respect of the environment, we work in short circuit with local producers. You will find the list of these producers below.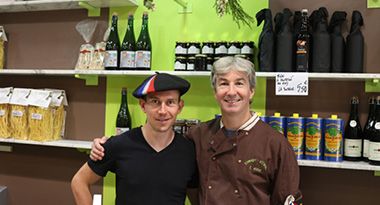 François Olivier
Producer of Neufchâtel cheese.
40 rue de l'hopital
76000 Rouen

ESAT d'Arcaux
Apple juice from Normandy
564 route du château
76190 Bois Himont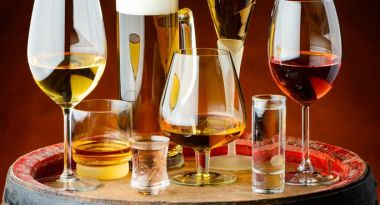 Brewery La Chapelle
154 Le Bourg
76780 La Chapelle Saint-Ouen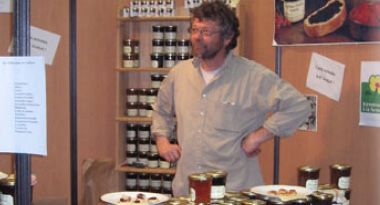 Montfruit farm
Fruit and jams from Normandy.
2 La Lande
50240 Saint-Laurent-de-Terregatte

Les Vergers de Roncerey
Anaïs et Benoit, producteurs de fruits à 30 minutes de Brit Hotel à Rouen.
650 Rue du Bac
76480 Bardouville